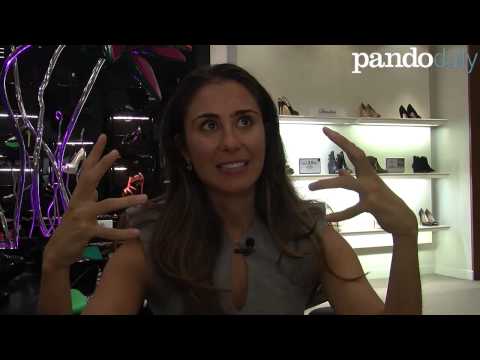 A conversation with Taka of Liverano & Liverano
sanstrousers: I haven't been around nearly long enough and know far too little to authoritatively talk about the incredible work that the artisans at Liverano & Liverano produce. Thankfully, those far more learned than I, like the folks at The Armoury, have already declared the atelier sartoria to be "one of the greats of the Italian tailoring world." What I can say is that I was...
"A man who works with his hands is a laborer; a man who works with his hands and..."
– Louis Nizer
Why Recommendations Will Rule the 21st Century
       Here's a prediction: Recommendations will rule commerce in the 21st century. The reason? One word. Customization. The days of buying mass-produced, cookie-cutter type products are over. The world is entering a new era, where people want scarcity.  They don't want what their neighbors have.  What's more is that the Internet, along with globalization, is making customized...
"Be yourself. Everyone else is already taken."
– Oscar Wilde
"If you are out to describe the truth, leave elegance to the tailor."
– Albert Einstein
"Our culture has made us all the same. No one is truly white or black or rich,..."
– Chuck Palahniuk
2 tags
1 tag
"Society exists only as a mental concept; in the real world there are only..."
– Oscar Wilde
2 tags
Watch
Why more people are leaving clothes on the rack, and going custom.
1 tag
6 tags
"Keep these concepts in mind: You've failed many times, although you don't..."
– Sherman Finesilver (via alexkehr) (via zealoustriathlete)
2 tags
"Color is so powerful. If I had my eyes closed & someone put a red coat on..."
– Tom Ford